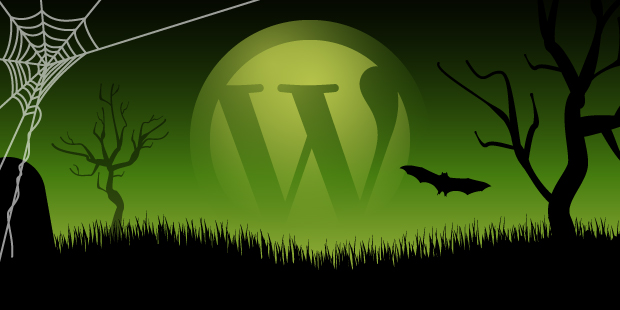 Has your Wordpress website turned into a bit of a horror story?
If you have a Wordpress website that is causing you distress, resist the urge to throw it to the wolves and start again from scratch.
Wordpress itself is a powerful content management system that is capable of supporting very slick website installations – when utilised correctly!!
Much of the time, Wordpress can be the default system for a company website. Over time you add content and install plugins to enable additional features … for a few months, or even a few years, everything runs smoothly!
If your site is running slow, susceptible to malicious code insertions or has simply stopped working correctly in certain areas, the route to its salvation could be relatively painless.
All is not lost!
A website audit could uncover those nasty little bugs and clear out the cobwebs on your database in no time … and for a fraction of the price of a complete rebuild.
Wordpress, Website, CMS, Horror Story
Get in touch